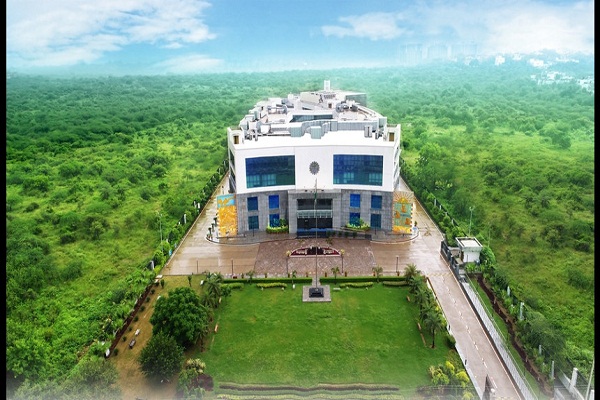 To provide more cyber security, All India Council for Technical Education (AICTE), has cancelled establishment of Centres of Excellence (CoE) in cybersecurity in institutions. These centres were to be established in engineering institutions that were part of the Technical Education Quality Improvement Programme, or TEQIP.
The council has issued a notice, informing of cancellation of the scheme for the establishment of cybersecurity centres.

Earlier, the process of establishment of these centres of excellence was put on hold pending formulation of revised guidelines for procurement, by National Project Implementation Unit (NPIU).
Also read: AICTE issues revised its academic calendar
The recent decision is based on the decision taken by the NPIU, where it has finalised the procurement guidelines. As per the revised guidelines use of GeM (Government e-Marketplace) and also CPP (Central Public Procurement) portal is made mandatory for all types of procurement under TEQIP-III.
Based on this decision, the procedure for establishing centres of excellence has been cancelled.
Procedure initiated for establishing Centres of Excellence (CoE) in #CyberSecurity in #AICTE/ #TEQIP Institutions, stands cancelled. pic.twitter.com/nm8g3MDg1k

— AICTE (@AICTE_INDIA) August 4, 2020