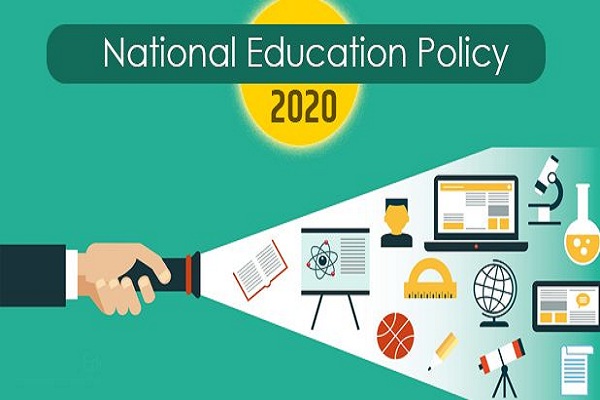 With the introduction of New Education Policy (NEP), the education system in the country will witness fine changes and development in the coming years. Industry experts and academicians have welcomed the 'New Education Policy' and have extended their support and views with the change in policies and addition of some new ones.
Starting from Vice-Chancellors of Universities to principals of various schools and other industry experts, each have shared their views and concerns over the New Education Policy. Here are some of them to check out: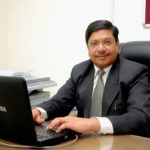 Dr Abhay Kumar, Vice Chancellor, IEC University said It is indeed historic for the country to get a new education policy after 34 years. It says that no language will be imposed on any student and several foreign languages will also be offered at the secondary level. This policy is an extension of the right to education to cover all children between three and 18 years of age. Schooling system will provide students with increased flexibility and choice of subjects with vocational education and internships, to showcase their skills and talents. It is expected that this policy will bring two crore out-of-school children back into the mainstream. Higher education will be governed by a single regulator called the Higher Education Commission of India (HECI), which will focus on e-learning to make teachers and students "digital friendly". Students will have multiple entry and exit options at the graduate level with many quality research and skill development opportunities.
Overall, it is a very progressive education policy and would definitely help in capitalising on the demographic dividend of our country.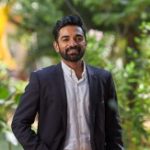 M.R. Navkoti Ram, Chairman, Unclesam Learning Pvt Ltd said Without getting sucked into the political narrative that is accompanied with any policy or structural reform, the New Education Policy 2020 is a forward looking vision for new age India. An indicator to a more active role technology would play at the core of the new system.
With an aim to device school and higher education curriculum and pedagogy towards a competency-based individualised learning system, EdTech's delivery models can help identify student skill sets, track their learning curves and support them through their learning trajectories.
If implemented at the ground level effectively, the exposure to contemporary issues such as machine learning, artificial intelligence and coding starting from an early age would help reduce the gap between the current state of learning outcomes to what is actually required in practice. 
With greater autonomy to institutions, emphasis on high quality cross-disciplinary teaching and support from technology, India can truly reach its goal of becoming a global human capital powerhouse.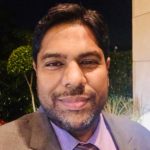 Amit Singla, Founder & CEO, Next Generation Computers said New Education Policy is extremely promising. What excites me most is the skilling of each child during schooling. This will increase the stature of skill-based education and increase the employability of the youth. I welcome the New Education Policy reforms! This will provide the much needed fresh roadmap for education as per the requirements of New India.
Brijesh Karia, COO, Singhania Educational Services Ltd said A breath of fresh air for the Indian Education System. Finally, after 34 years we have a New Education Policy which is very progressive in nature.
Some great initiatives – Vocational courses, Coding, Choice of subjects between courses of Science and Arts – For e.g. One can be a Major in Science with a Minor in Music or Philosophy; all these initiatives are fantastic. With the reduction in exams to only 3 standards in schools, finally we are moving from Rote learning to Conceptual understanding.
However they say, the devil lies in the details. The interpretation and the implementation of the NEP is the real challenge as a lot of loopholes will come out as and when the policy is implemented.
Let's hope it's implemented in the right spirit and changes the way the future generations will learn.
Alka Kapur, Principal, Modern Public School, Shalimar Bagh, New Delhi said Prima facie, the new education policy seems progressive: the early childhood focus is a great step and there is a variety of subjects for a child to choose from. The new 5+3+3+4 pattern is quite nice as well and is in the interest of the students.
The policy also talks about mandatory 50 hours of training for the teachers, which, no doubt, is needed, but the financial burden of it would fall upon the schools. Same could be said about the vision to digitize education. Though we have been offering education digitally during the pandemic, creating an entire infrastructure solely for that would be a costly undertaking.
On making the regional language mandatory till class 5, I would say English is a universal language and in the guidelines, it is written that it can be used wherever possible, but it's not specified whether 'wherever possible' points to subject or place. English language is a window to the world, and every parent wants their child to know the language. I think if it is taught at the foundation state, it would be very nice. Teaching regional language along with the English language would be a good idea too.

br>