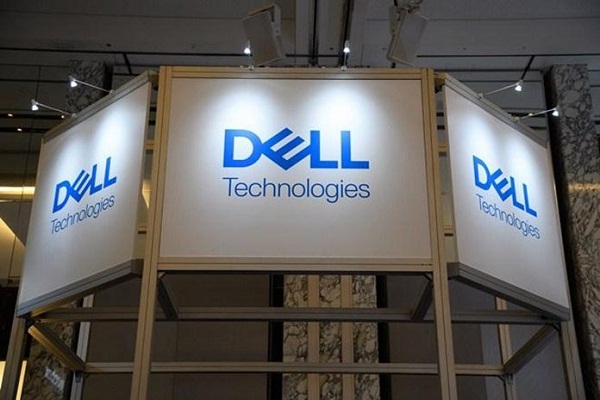 To encourage girls to create, tinker, sustain and innovate, Dell Technologies in association with NITI Aayog's Atal Innovation Mission (AIM) launches 'SheCodes Innovation Challenge'. The announcement was made in the presence of Amitabh Kant – CEO, NITI Aayog, Government of India; R. Ramanan – Mission Director, AIM, NITI Aayog, Aongus Hegarty, President, International Markets, Dell Technologies; Amit Midha, President, Asia Pacific & Japan I Global Digital Cities, Dell Technologies and Alok Ohrie, President and Managing Director, Dell Technologies India.
Aligned with Tinkering Challenge by AIM, 'SheCodes Innovation Challenge' is a countrywide challenge, inviting girl innovators cutting across all lingual, geographical and cultural divide, thereby championing the thought of girl-led innovation. From the entries invited across India, 25 Top Girls Teams will be selected, basis two screening phases. The process will lead to the selection of final eight teams, who will then take part in "Student Entrepreneurship Program', that will help these innovators with internship, product development, patent & product launch.
Also read: Centre approves continuation of Atal Innovation Mission
Through this program, Dell Technologies and NITI Aayog will be equipping the girls with critical skills like problem-solving, critical thinking and leadership. The aim is to inculcate healthy thirst for growth and self-sustenance inside their young minds, to enable them to thrive as powerful leaders. This initiative intends to reach out to 125,000 girl children approximately and impact 3600 children with an innovative mindset.


br>