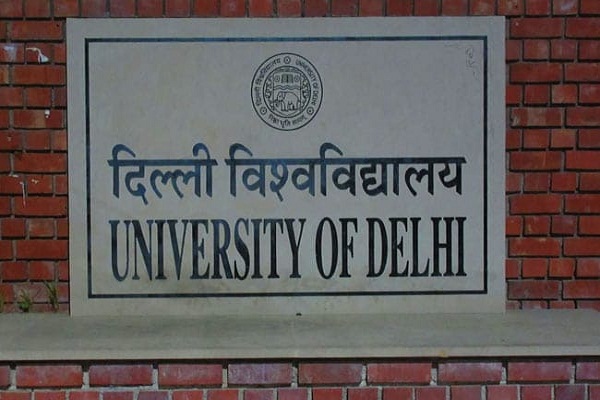 In a major move, Delhi University (DU) has released examination guidelines to ensure social distancing during the second phase of open book examinations. The exams are scheduled to begin from September 14.
In the guidelines, the university said that queue managers or ropes will be arranged to ensure minimum distancing between the candidates. A temperature check of all students and staff will also be conducted. Students will also have to sign an undertaking stating that they have no symptoms of COVID-19.
DU said that the sitting areas will be thoroughly sanitized before each shift of the exams and attendance will be taken manually using signature and unique paper code. Candidates will also be provided "a tray or a drop box" to keep their exam sheets after completion.
Also read: Delhi University launches integrated e-learning platform

To ensure social distancing, the university has said that the seating plans will be communicated through mail to avoid enquiry at the time of entry. Students will only be allowed to move out one by one after the exam is completed, the university said. In the DU guidelines, the university has asked candidates to "bring their own papers for writing their answers". Students have been asked to carry hand sanitizers, gloves and face masks. The Delhi High Court, while hearing the writ petition against the open book examinations on August 17, directed DU to start conducting the second phase of the open book examinations in physical mode.

br>