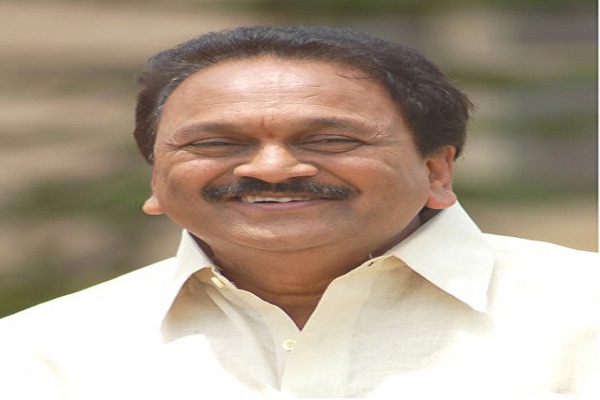 Gokaraju Rangaraju Institute of Engineering and Technology (GRIET), was established in 1997 with a mission "impart quality education with an emphasis on practical skills and social relevance". GRIET is approved by AICTE and is permanently affiliated to Jawaharlal Nehru Technological University, Hyderabad. The institute offers NINEB.Tech and SIX M.Tech Programmes.
Distinctions: The College is accredited by NAAC with "A" grade and has NBA accreditation for 06 UG and 04 PG programmes. The College was accorded Autonomous status by UGC and JNTUH Hyderabad. The college is one among 25 private institutes to have been awarded TEQIP-II grant supported by World Bank.

Awards of Excellence: The College was ranked at 172nd Place in 2020, 179th place in 2019 and ranked amongst 151-200 rank band in 2018& 2017 in Engineering and also in Overall categories released by MHRD, under NIRF. GRIET is recognized as a Top Private Engineering Institution in India by prominent ranking agencies like Times of India, India Today, The Week, Competition Success Review, The Knowledge Review Magazine, Higher Education Review, Careers 360, Career Connect, Education World and Sarvagyan. The honours include Best Student Project (2017), Best Engineering College (2009), Best Engineering Principal (2009,2014), Best Teacher (2014), Best student (2007, 2008, 2014) by ISTE – AP Section.
Also read: Malla Reddy Engineering College for Women one of the best in industry

Research & Development: Department of Mechanical Engineering has been recognized as potential research centers by the university. The Institute is carrying out a good number of minor and major research projects funded by AICTE / UGC / DST / DRDO / BRNS / AR & DB / MSME. The Institute supports faculty and students to conduct research projects at various Levels promoting academic and professional development. DSIR has conferred SIRO recognition to Gokaraju Rangaraju Educational Society.
Training & Placements: Our students have been placed in some of the top companies in the IT and core industries. Corporates like TCS, CapGemini, Infotech, IBM, Intergraph Consulting, Tech Mahindra, Deloittee, CGK Technologies, Amazon, FMC Technologies regularly recruit our students.
Alumni Association: GRIET is proud of its Alumni network spread across the globe. The network is ripening yielding fruitful results to the growing student body of the institute. Some Rankings and Recognitions:
1. India Rankings 2020 by NIRF of MHRD: 172ndRank in Engineering Category by National Institutional Ranking Framework (NIRF) 2020 by MHRD, Government of India.
2. Times of India:
3rd Rank in Top 25 Private Engineering Institutes in Telangana 2019
All India 44th Rank in Top 140 Engineering Institute Rankings 2019
All India 33rdRank in Top 100 Private Engineering Institute Rankings 2019
All India 42ndRank in in Top 50 Private Institutes in India for Best Placements Rankings
3. Education World:
ELETS Digital Learning Magazine: Ranked AAAA+ in "Top Engineering Colleges 2019" by ELETS Digital Learning Magazine.
The Knowledge Review Magazine: Received 3rd Rank in "The Top 20 Best Institute of the Year 2019".