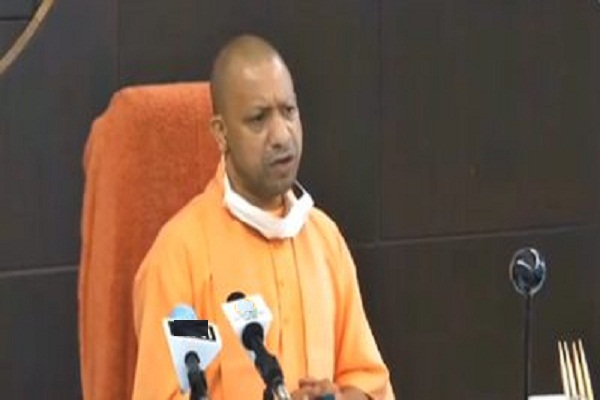 To provide employment opportunities for youth, Uttar Pradesh Chief Minister Yogi Adityanath launched an online Portal 'U Rise'. The portal is expected to benefit over 20 lakh students, getting vocational and technical education, as well as technical experts. The e-content, e-library, and online resources made available on this portal can be accessed by students even in the most remote areas of the state.
CM Adityanath said this was part of the second phase of the Deen Dayal Upadhyay Qualitative Reforms Programme initiated in 2017. The reform is meant to bring about improvement in the quality of technical education institutions.
The CM will benefit students and empower them by providing every possible information ranging from online exams, digital content, digital examination papers, digital assessment, webinars, e-library, recorded video content to employment and internship.
Also read: Yogi Cabinet approves ordinance to regulate fee in private schools of UP

The Chief Minister, besides launching the portal, also laid the foundation stones of new projects.
The U-Rise portal has been developed by the Dr. A P J Abdul Kalam Technical University has in a joint initiative by the technical education department, training and employment department, and skill development mission.
The Chief Minister was quoted saying that the portal was the biggest reform programme in the education sector after the National Education Policy (NEP) 2020. He said the portal will connect students with practical and technical knowledge. He also added that Uttar Pradesh is the first state to launch a unified portal in addition to implementing NEP.

br>