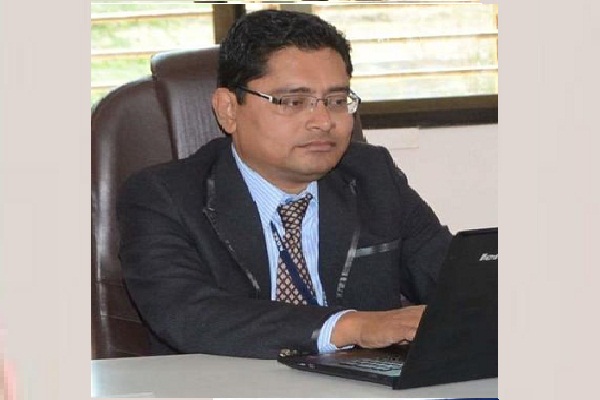 Prof Hiren Doshi has joined SAGE University, Indore has its new Pro Vice Chancellor.  Prof Hiren Doshi has huge experience in working in education industry. He is skilled in lecturing, curriculum development, public speaking, drug design, natural product, chromatography and bioremediation.
Earlier, he was campus director, Ratnamani Education Campus for two years. He was also Dean science and agriculture in Madhav University for three years.

Also read: Dr Sanjay Kumar Mallick joins DY Patil International School, Bokaro as founder principal
SAGE University is amongst Premier Private Universities, where a unique fusion of technology, innovation and creativity works effectively towards preparing professional graduates for significant roles in business and society globally. It is promoted by the Management of Sagar Group of Institutions which has earned an enviable reputation as an award-winning Education Group through its achievements in winning a host of prestigious awards at national and international levels.

SAGE University's sound approach to nurturing school leavers into qualified professionals will result in our graduates being highly sought after by the employers.