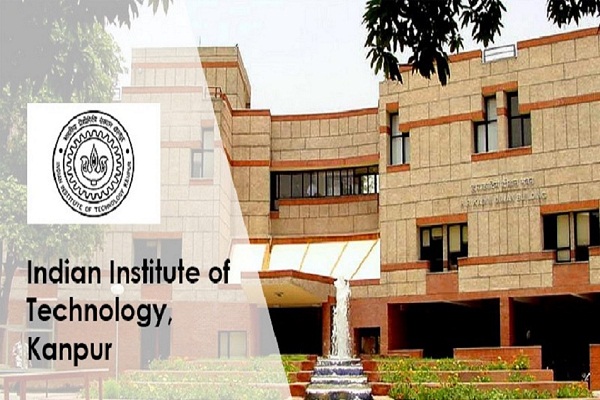 The Indian Institute of Technology (IIT) Kanpur has announced the launch of a new diploma programme in geodesy, the science of measuring the Earth. The new D-IIT program will be open to candidates from different backgrounds including civil engineering, computer science, information technology, earth science, and other with requirements for the MTech / MS(R) program of geoinformatics specialization in civil engineering.
The D-IIT program will be offered by the department of civil engineering in three broad areas: geodesy, navigation and mapping, and remote sensing and GIS.

Also read: IIT Kanpur signs MoU with Alliance Francaise to teach French to students
For the D-IIT program, the GATE (Graduate Aptitude Test in Engineering) requirement has been waived for working professionals. As per a release issued by the institute, the geoinformatics specialization is supported by state-of-the-art laboratory facilities and well-defined course structure.

"The specialization also offers MTech, MS by research, and PhD programs that are steered by a group of experienced faculty members having wide-ranging research interests in geodesy, remote sensing, laser scanning, photogrammetry, GIS, and sensor integration," it reads. The science of geodesy is applied in monitoring earthquakes, volcanic activity, landslides, and weather hazard recognition and response and dozens of other fields.