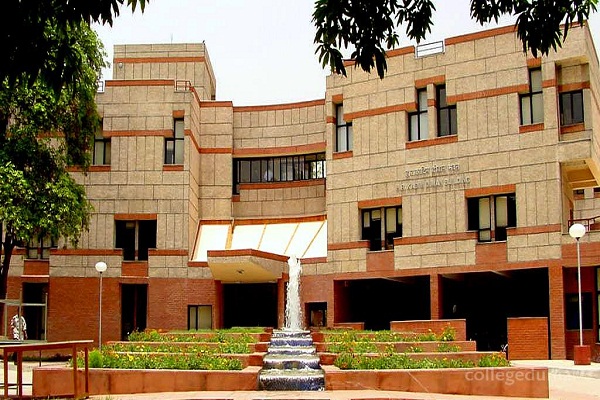 To provide extra mile to students in the times of Coronavirus, IIT Kanpur has signed a MoU with Alliance Francaise to teach French language to BTech students. The students will learn the French language through online mode.
The NEP also advocates multidisciplinary and interdisciplinary curriculum in coming days. The course will be treated as credit course.
Earlier, IIT Kanpur has inked MoU with Ministry of Defence and the Department of Administrative Reforms and Public Grievances (DARPG) for developing Artificial Intelligence and Machine Learning techniques to analyse public grievances.
Also read: IIT Kanpur releases JAM scorecard, check results on joaps.iitk.ac.in

The MoU envisages IIT Kanpur to develop Artificial Intelligence (AI) and Machine Learning (ML) techniques to conduct an exploratory and predictive analysis of public grievances received on the web-based Centralised Public Grievances Redress and Monitoring System pertaining to the MoD.
Premier institutions of the country are trying to re-skill and upskill students for the future.

br>