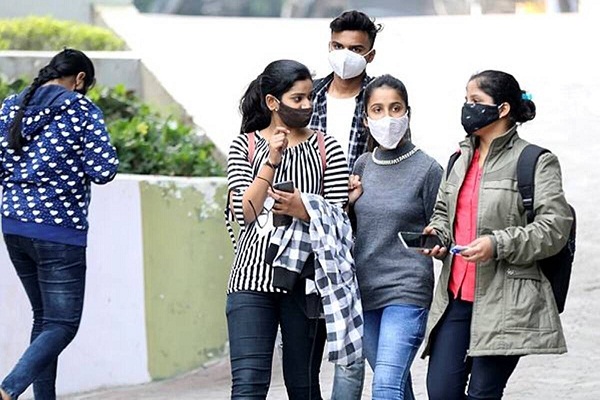 Mumbai University has launched two MA programmes in Public Relations and Communication and Journalism. The programme will be conducted in the online and blended mode in partnership with UPGrad. The programme will be available in Hindi and Marathi.
According to reports, it is the first time that the online platform UpGrad is offering courses in a vernacular language for the higher education programme. The programme will be a 15 hour class per week with both live and recorded lectures from Mumbai University faculty and industry leaders.
Chief Executive Officer UpGrad India – Arjun Mohan stated that the collaboration intends to disrupt the educational stereotypes associated with online learning and make the degree accessible, affordable and flexible.
Also read: Mumbai University postpones UG, PG exams
He further added that through the strategic alliance with the University the e-learning platform aims to assist aspiring learners with accurate programme guidance, updated academia and steadfast placement support contributing towards the government mission of doubting the country college and university enrolment to reach 50 per cent by 2035.
He also pointed out that the first batches of the programme are scheduled to commence from December 31, 2020. According to the details provided, the programme also reserves seats for specially-abled learners.