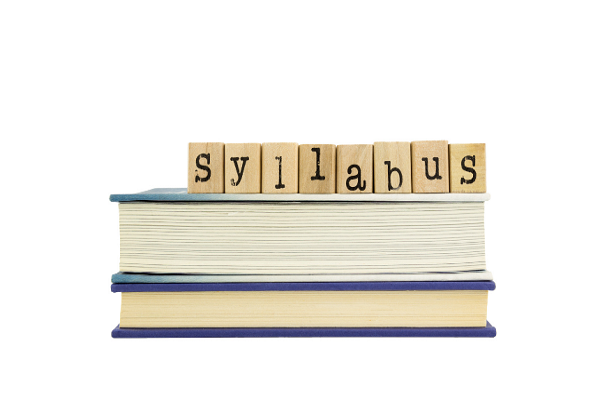 As per the latest update, the National Testing Agency (NTA), which hosts the 2021 JEE Main Engineering Entrance Exam, officially released the exam schedule today. Technical candidates to take the JEE Main can download the entrance exam program by logging into the exam portal jeemain.nta.nic.in.
The launch of the JEE Main 2021 exam calendar is a great relief to applicants who are expected to take the exam. As per the announcement above, the syllabus for the technical entrance exam remains unchanged, covering key topics for grades 10-12. They offer them internal options to answer questions about their learning.
Also read: National Testing Agency issues text message helpline for candidates
With the release of the official JEE 2021 core exam schedule, all speculation about changes to the schedule with the pandemic in mind has also ended. Recently, JEE Main 2021 applicants flooded social media with various inquiries and requests regarding the reduced JEE Main 2021 program. All of these student doubts and concerns have been resolved with the launch of the JEE Main 2021 calendar.
Union Education Minister Ramesh Pokhriyal has announced a revised admission criteria for the JEE Main 2021 Admission Exam for admission to NIT, IIIT, SPA and CFTI. Previously, students had to pass 75% of their 12th grade board exams to sit for the JEE core exam and in turn apply for admission to these institutes.