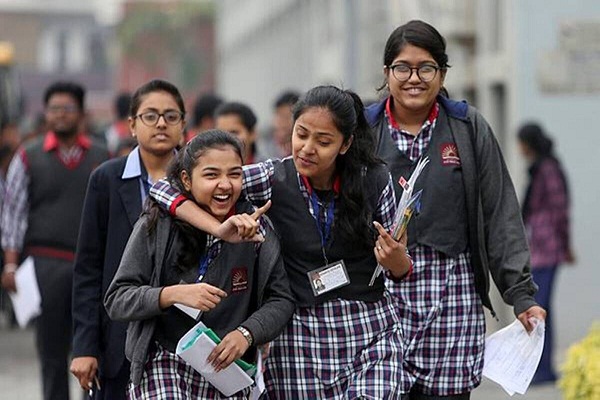 The Central Board of Secondary Education (CBSE) has extended the application deadline for grade 10 and 12 board exams for private applicants. Students who have not yet completed the exam form can do so online from February 22-25 until 5 p.m. on the CBSE website: cbse.gov.in.
The decision to extend the registry for three more days was made by the council in light of complaints from private applicants.
"Due to the request of several candidates from previous years not being able to complete their exam form as private candidates for the 2021 exam for grades 10 and 12, CBSE has decided to give these candidates one last chance, just fill out their online form via the link on the CBSE website, "said the CBSE official.
Also read: CBSE class 10, 12 practical exams 2021 date announced

The jury examination for CBSE grades 10 and 12 will take place from May 4 to June 10, 2021. Practical exams and activities, including the project and internal assessments, will take place from March 1 to 11 of June.
Steps to apply for private candidates:
-Visit the official website– cbse.nic.in
-Click on the 'Portals' section
-Click on the tab for private candidates
-Click on the 'circulation for Class XII/X'
-Click on the direct application link
-Upload the documents and submit

br>