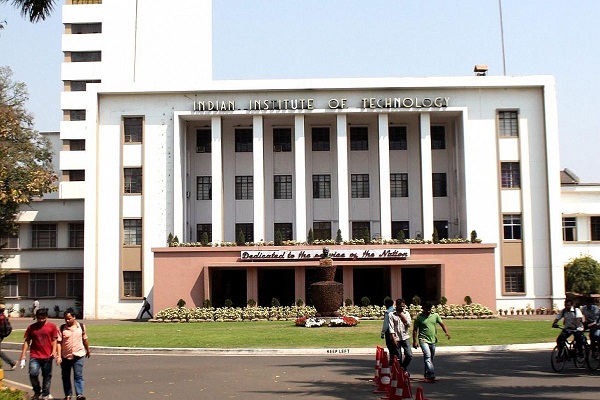 The Parliament recently announced that a decision was pending on the expert panel's recommendation that Indian institutes of technology should be exempt from reservations for faculty appointments. In a written response to a question put to Rajya Sabha, the Union's Education Minister, Ramesh Pokhriyal, said that the committee presented its report last June, which was then distributed to all relevant ministers, and that its comments were they had taken into account. The minister stressed that the government has yet to comment on the committee's recommendations.
The eight-member IIT board of directors has been invited to propose measures to effectively implement the reservation policy, which will apply not only to recruitment but also to admission. According to a report presented to the government in June, the panel said IITs should be exempt from reservations because they were institutes of national importance and involved in research.
The committee added that it found that IITs have high expectations of faculty due to the quality and standard of teaching and that diversity issues need to be addressed through targeted teacher outreach and hiring campaigns rather than a specific fee.
Also read: IIT-Roorkee to launch online spoken Sanskrit camp for teachers
In accordance with previous reports on the committee's recommendations to add members of a reserved category to the list of teachers of institutes of excellence who were previously excluded from the reserve guidelines under the Central Educational Institutions Act 2019, it is necessary to promote excellence and the lack of qualified candidates. Stay out of reserved categories at institutions.
The University Scholarship Commission previously requested universities and colleges to fill vacant teaching and non-teaching positions in reserved categories at publicly funded institutions. The UGC asked the institutions to ensure that the reservation policy is implemented in accordance with Article 30 (1) of the Constitution of India.