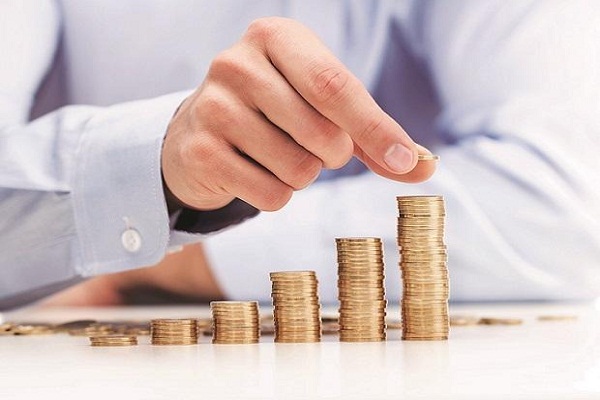 Bengaluru-based educational technology startup Newton School has raised $ 5 million Series A funding round led by RTP Global. Existing investors Nexus Venture Partners, Prophetic Ventures, and Unacademy co-founders, Gaurav Munjal, Roman Saini and Hemesh Singh, participated in the roundtable. Kalyan Krishnamoorthy, CEO of Flipkart, Kunal Shah of CRED, Girish Mathrubootham of Freshworks, Sujeet Kumar of Udaan and Harshil Mathur & Shashank Kumar of Razorpay, as well as several angels also attended the round.
Founded in 2019 by serial entrepreneurs and college peers Nishant Chandra and Siddharth Maheshwari, Newton School is an educational technology platform that enables people to be highly skilled software developers and pursue technical careers in top companies and startups. Newton School's 6-month cohort-based course includes over 1,000 hours of coding, over 50 hours of social skills training, live projects, and mentor supervision, designed around the needs of industry, reverse engineering, and taught by industry professionals.
Also read: EdTech firm MyClassboard raises Rs 45 cr from ICICI Bank
Newton School Co-Founder Nishant Chandra commented: "On the one hand, there are more than a million college graduates each year with low single-digit employment rates, and on the other, thousands of companies are scrambling to find talent. We want to close this huge gap with Newton School's personalized learning platform. We are building an online academy and solving the deep problem of graduates employability. "
The startup is considered a market leader in this area. Students are hired by more than 100 companies, from top startups like Zomato, Unacademy, Nykaa, Affle to large multinationals like Publicis Sapient, Thoughtworks, Motorola, and Nutanix. Newton School receives tens of thousands of applications for each group and has grown rapidly in one year. The youngest cohort has more than 300 students. With the goal of closing the gender gap in the workforce, a women-led technology program was recently launched to help women re-enter the workforce.