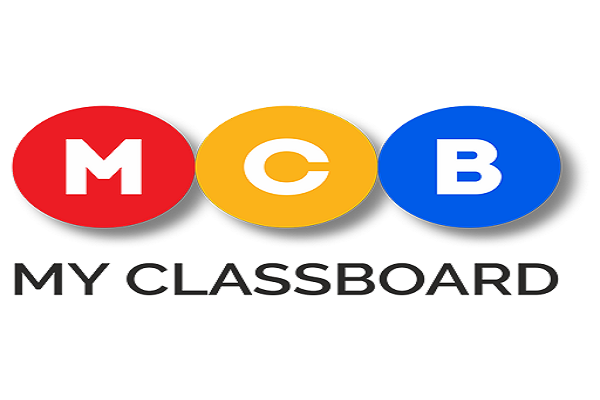 EdTech firm MyClassboard Educational Services (MCB) raised Rs 45 crore from ICICI Bank. MyClassboard is an end-to-end school software that helps schools in automating and streamlining all their academic and administrative processes.
ICICI Bank acquired 9.09 per cent stake in the company. " ICICI Bank has entered into an agreement to invest in Myclassboard Educational Solutions," the Bank said.
Ajay Sakhamuri is the founder and CEO while Ravindra Adusumilli is the Co-Founder and CTO and it was founded in 2010. MCB has multiple componets- ERP, LMS and Live.
The MCB ERP is a unified school management software that hat 40 plus features to manage fee collection, admissions, gradebook, HR and payroll, transport management, school parent communication, customised school mobile apps for all stakeholders.

Also read: Ed tech startup Kyt raises Rs 18.4 crore for expansion
The MCB LMS is a learning management system empowers teachers with the technology and content required to conduct online teaching more easily. More than 10 lakh online classes have been conducted within the last four months.
The MCB Live is a content app store from which schools and students can purchase content on a subscription model. As an introductory offer, MCB Live is offering preloaded K-2 content library consisting of 10,000 plus video resources, e-books and question banks with about five lakh questions free.

br>