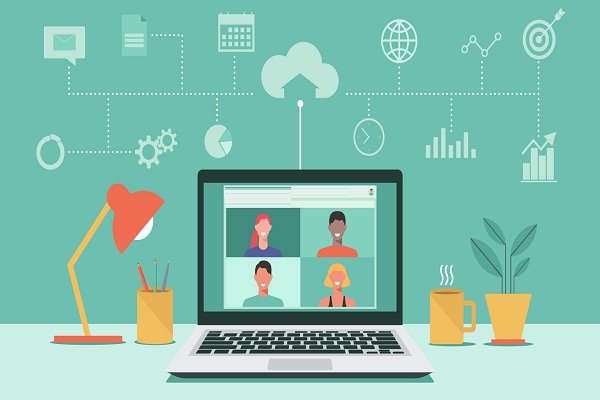 The need to learn and teach everywhere will not stop even after the end of the COVID-19 pandemic, said Google CEO, Sunder Pichai, saying there was an "incredible" opportunity to see him Keep Learning to Reimagine.
Google introduced more than 50 new distance learning software tools on Wednesday as teachers and students continue to meet in virtual classrooms during the COVID-19 pandemic.
"The need to learn and teach from everywhere will not stop even if the pandemic stops. We have an incredible opportunity to redefine learning for the future. That is why we have learned and taught last year. We made education a goal formal" said Pichai, 48. He said the company's main mission is to organize the world's information and make it widely accessible and useful. "The two are closely related. Learning makes information useful and enables people to apply the knowledge to make things better for themselves, their families and their communities," he said.
Also read: Google join hands with CBSE to train 1 million teachers
According to Google, 170 million students and teachers around the world use Google Workspace for Education to create, collaborate and communicate. In June 2020, 140 million people were using G Suite for Education. Today, Google Classroom helps more than 150 million students, teachers, and principals around the world teach and learn, up from 40 million last year. Ben Gomes, Google's senior vice president of learning and education, said technology is helping provide more tools and resources to support teaching and enable more learning.
Whatever their experience, everyone can and should have access to great learning experiences. The goal is to help people transform and reach their full potential, he said. The COVID-19 pandemic continues to blur the lines between home and classroom and it takes everyone – teachers, parents and extended families – to work together to make it through the school day, Gomes said. This challenge is also compounded by uneven access to devices, poor connectivity, and sometimes the digital skills required to use all the tools, he added.