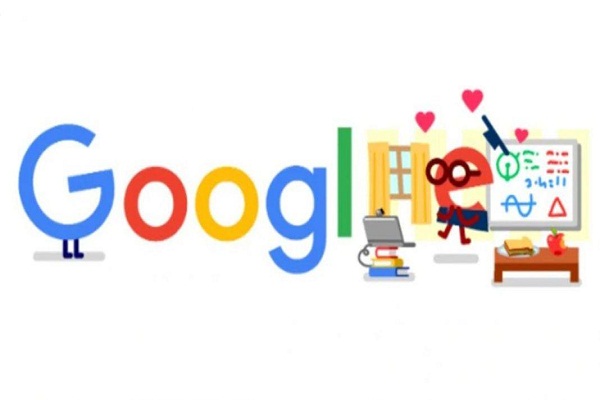 Google also announced a partnership with Central Board of Secondary Education to train over one million teachers in 22,000 schools across India by the end of 2020. The training will be given to deliver blended learning that combines the classroom approach with online learning, using free tools like G Suite for Education, Google Classroom, and YouTube.
To support underserved low-income communities, it has also announced a new Google.org grant of $1M to Kaivalya Education Foundation (KEF) as part of the Global Distance Learning Fund.
Also read: CBSE to provide training to school principals
Speaking at the event, Ramesh Pokhriyal, Minister of Human Resource Development said: "Google's efforts to bring technology and thereby, knowledge and learning to students in every part of the country is commendable. The internet has emerged as a lifeline during the pandemic, which needs to be strengthened and we welcome Google's initiatives like free access to learning resources, as well as their collaboration with CBSE to train 1 million teachers on tech-enabled education."
"I welcome Google's commitment to invest in India over the next 5 years and we look forward to Google's partnership in transforming India into a global knowledge superpower, with a focus on science and research," Pokhriyal said.