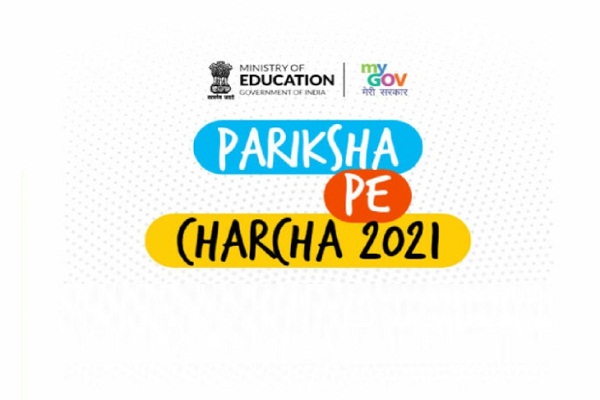 More than 13 lakhs of teachers, students and parents have signed up to attend Pariksha Pe Charcha, an annual discussion with Prime Minister Narendra Modi on exams and related topics. This year, the PPC will be implemented virtually due to the ongoing Covid-19 pandemic. It should take place at the end of this month.
During the event, Modi interacts with students in grades 9-12 before testing season. These discussions are part of a larger moment called "Exam Warriors," which aims to create an environment for assessment and learning. Stress-free exam for students. PM Modi is also the author of a book on the same subject called Exam Warriors.
This year, all participants were invited to submit their responses on one of the topics that had been defined for them. Subjects for students included, the exams are like celebrations, they celebrate; India is amazing, travel and explore. When one trip ends, another begins. Do not strive to be, but to do and be thankful. One of the topics for teachers was "The online education system: its benefits and how it can be improved." While for parents, the themes were "Your words make your child's world – encourage him like you always have" and "Be friends with your child – keep depression away."
Also read: Nishank : Pariksha Pe Charcha 2021 with PM Modi to be held in March
Students also had the option of asking questions related to the PM Modi exam or 500 character questions.
All participants who submit their work successfully will receive a certificate of digital attendance, while 1,500 students, 250 teachers and 250 parents will have the opportunity to interact directly with the PM.
Winners will have the opportunity to participate in the Pariksha Pe Charcha virtual event directly with the Prime Minister. A small group of students among the winners will have the opportunity to interact directly with the Prime Minister and ask him questions. Each of these special winners will receive a digital keepsake of their photo signed with the Prime Minister.