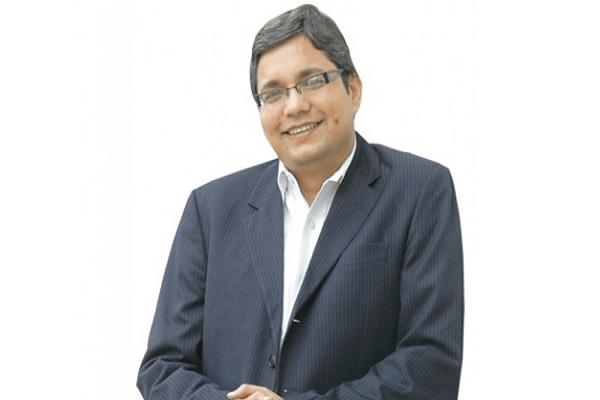 Amid growing concerns about the spread of COVID-19, many companies have suspended their referral process. Indian universities face a difficult year of discontinuous recruitment on campus as the pandemic affects companies around the world. Generally, most business and engineering schools conduct on-campus internships between December and April of each year. While many students have already been placed, some are still struggling to find a good job offer.
India has become a global player in areas such as information technology and pharmaceuticals. The best companies look for jobs for the best students. But how can you, as a student, bring your personal interests to the right career field? How do you choose a course that leads to the best deals? And above all, how do you get in touch with today's top employers?
The goal of the internship programs is to help students find employment in their academic field. These programs are generally led by a faculty member and provide guidance, career advice, and a variety of professional development activities such as: B. Gaining interview skills, writing a resume, organizing preliminary interviews, leading group discussions, and more.
Internships are usually an essential part of the course. The university continues to monitor the situation and we are working with our regular internship providers to ensure that our students have a safe internship experience, even when other aspects of the course are offered online. If public health measures limit internships in September, other arrangements are planned and the course teams will share this information as appropriate.

Despite India's economic downturn, job placement programs continue to successfully match avid students and employers.
In this issue of digitalLEARNING Magazine, we have tried to put various private universities on the list over their placement records. The issue has interviews and articles from many eminent academicians from the education stakeholders.

br>