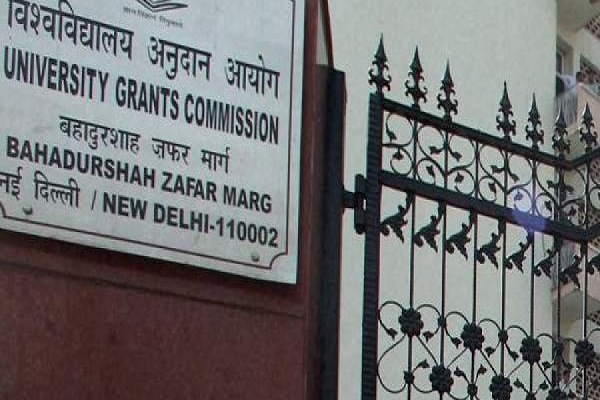 Applicants who qualify for the Certified Public Accountant (CA), Corporate Secretary (CS) or Cost and Labor Accountant (ICWA) exams now receive the same treatment as graduate students, according to the University Scholarship Commission (UGC).
"The UGC had received inquiries from the Institute of Chartered Accountants of India (ICAI), the Institute of Business Secretaries of India (ICSI) and the Institute of Cost Accountants of India. 'India to review their rating: CA, CS and ICWA, which is a degree after graduation, "said UGC in the official order.
Also read: UGC frames draft regulations for dual, twinning with foreign varsities
"To examine this, the UGC formed a committee. The commission considered the expert committee's recommendation and decided that CA, CS and ICWA qualifications are considered equivalent to PG diplomas," he said. -Add. ICAI welcomed the move and tweeted: "College Scholarship Commission @ugc_india has decided that based on requests from @ theicai, the CA rating will be equated with the PG. CA rating in India worldwide ". ICSI said the move will benefit the profession worldwide.
"This recognition will build on the company's secretarial work around the world and provide members of the institute the opportunity to earn doctorates in business and related disciplines," said a press release.