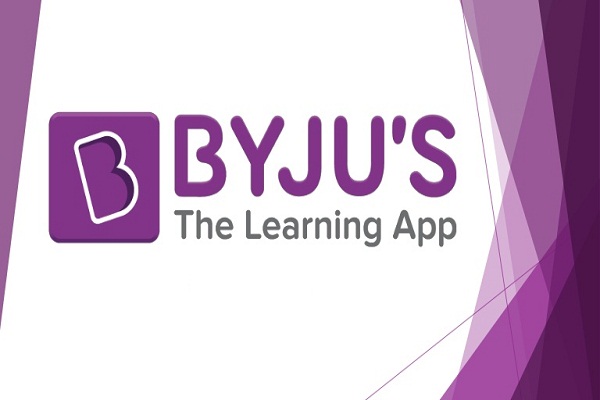 Startup Ed-tech Byju announced on Monday that it had acquired Aakash Educational Services Ltd (AESL) to strengthen its presence in the country's exam preparation segment.
According to sources, the deal is valued at nearly $ 1 billion, making it Byju's largest acquisition to date.
However, the companies have not commented on the financial details of the transaction. As part of the transaction, the founders of Aakash and Blackstone will become shareholders of Byju.
Byjus, the nation's most beloved educational technology start-up, is backed by big-name investors like Mary Meeker, Yuri Milner, the Chan Zuckerberg Initiative, Tencent, Sequoia Capital, Tiger Global and others. It is estimated that more than $ 2 billion in funding has been mobilized to date.

According to sources, Byju is in talks to raise additional funds of $ 600-700 million that will help further accelerate growth.
Also read: Byju's raises $200 million in fresh funding
In the past, Byju had acquired TutorVista and Edurite (from Pearson in 2017) and Osmo in 2019. Last year, the General Atlantic-backed company bought the WhiteHat Jr. coding training platform for $ 300 million.
"This will be the biggest integration in the education sector in India, especially in the startup sector … COVID has really opened the doors to online education in a significant way and we believe that in K- there will be all kinds of models for future education 12, exam preparation and even higher education, "said EFSL Director General Aakash Chaudhry.
With Byjus, AESL will be able to deliver the education they offer to students, but on a much larger scale with multiple distribution channels that can be innovated from both ecosystems (online and offline), he added.
After the integration, Byju will make further investments to accelerate the growth of Aakash.
Chaudhry said that AESL will continue to operate as an independent entity and expand its presence in the country.
In more than 33 years of existence, AESL has helped millions of students prepare for medical and technical entrance exams. It has a network of 215 centers across India (including franchisees) and a student population of over 2.5 lakh.

br>