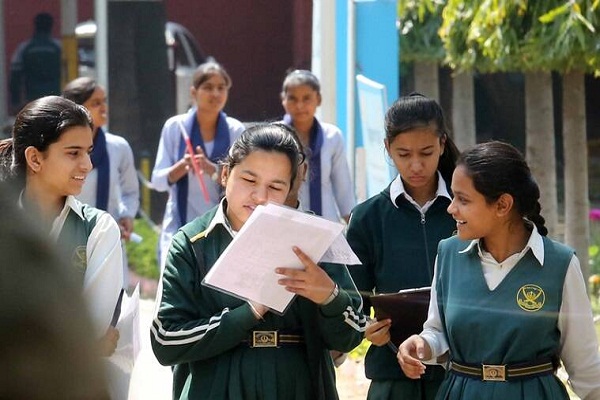 The Central Board of Secondary Education board controller Dr Sanyam Bharadwaj said the council will help students with their exams. The controller spoke about the steps the board has taken to stop the spread of the COVID-19 pandemic and reassured the students. Dr. Bharadwaj said that the number of examination centers has increased this year, along with the inclusion of structural COVID-19 protocols that are followed by all examination centers.
The CBSE controller's announcement came at a time when students and parents across the country are calling for board exams to be canceled or postponed. Top opposition leaders have also questioned the board's decision to conduct the reviews amid the pandemic.
The CBSE Board Controller spoke about the session "CBSE Board Reviews – Denial" at an online conference. During the presentation at the event, the controller of the board assured that the board will do everything possible for the students so that they can concentrate on their studies. He also advised students to ignore rumors and false deceptions.
Also read: CBSE and WWF to organize online quiz competition for school students
While talking to parents, Dr. Bharadwaj asked for his additional support, adding that it was difficult for parents and risky to send students to exams. He added that parents should ensure that children follow the precautions. He also urged teachers to take time into the evaluation process and help communicate the results as soon as possible.
Dr. Bharadwaj also assured that the help of doctors and medical professionals will be used to carry out the examinations and make the appropriate plans.
According to the CBSE controller, this year's students will perform much better than previous batches because they had a lot of time to study on their own. Students must also work hard and take responsibility for doing well on tests.