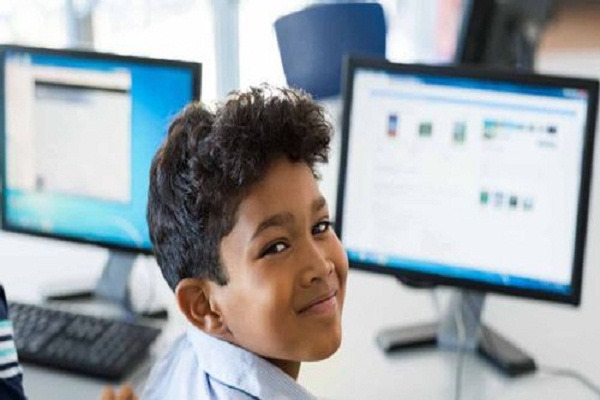 The Delhi Government has ordered private schools based in the national capital to completely suspend all online and semi-online learning / teaching activities during the on-going Summer Vacations. Earlier, the state government had advanced summer vacations for Delhi School Students which will be active from 20th April to 9th June 2021.
Under the direction of the state government, the Delhi Education Authority (DoE) issued an official order confirming that private schools cannot conduct e-learning or semi-e-learning activities for students during the summer holidays. The official decision of the Department of Education reads: "These managers have been brought to their attention that, despite the summer break postponed due to the increase in COVID 10 cases, some private schools still adopt the regular method of e-learning in a way or other. The ordinance adds that all private schools must ensure that all "online and semi-online teaching and learning activities are suspended during the mentioned summer vacation, according to public schools."
Also read: Delhi government schools top in NITI Aayog National Rankings
While regular online or semi-online learning activities for students have been suspended, the DoE has allowed schools to offer vacation materials and tutoring classes. In this regard, the official regulations establish: << However, schools may organize activities related to vacations, remedial classes for specific groups of students and other activities of creativity, happiness and social well-being.