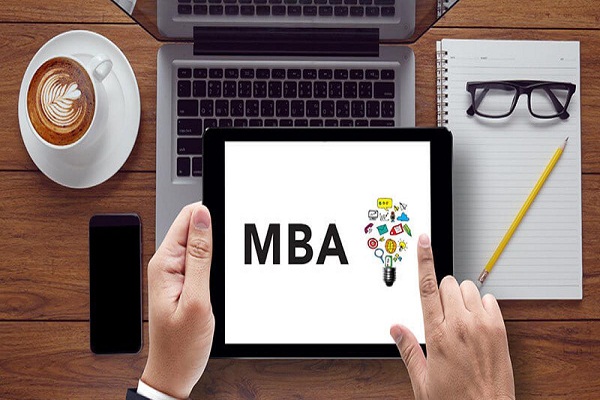 In partnership with Great Learning, an EdTech company for technical and higher education, Shiv Nadar University in Delhi-NCR has launched an MBA program that will be delivered online. The two-year MBA program is accredited by the University of Georgia and is tailored for working professionals and young entrepreneurs who want to advance their careers while balancing their busy schedules, including recent graduates with impressive credentials.
The MBA program at Shiv Nadar University offers specializations in areas like data science and analytics, digital finance, marketing, and human resources, and equips students with the information and skills they need to thrive in today's highly competitive and dynamic digital environment. To replicate the real world, it will be delivered through live interactive seminars, industry expert workshops, archived videos, projects, and case studies from real-world scenarios, enabled by Great Learning's cutting-edge online learning technologies.

Also read: IIT Roorkee restructures its MBA programme
Daily meet-ups for students enrolled at Great Learning centers in key metro cities, as well as in-person residencies at the Shiv Nadar University Delhi-NCR campus once a year, are planned for peer-to-peer contact, participation, and learning during the program.