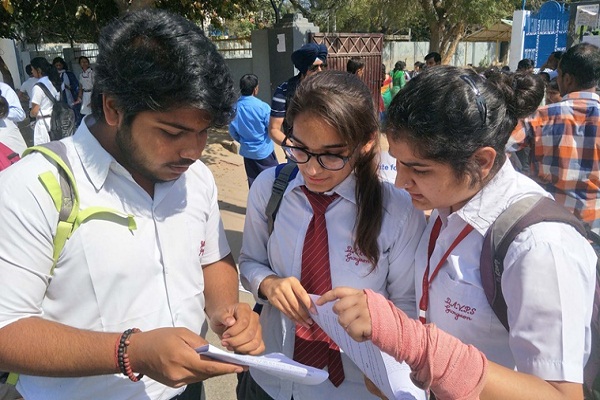 The Central Board of Secondary Education (CBSE) will administer class 12 board exams from July 15 to August 26. After the board holds a review meeting to assess the feasibility of holding exams, the exact date sheet for the same will be released on June 1. The board exams will be administered in a paper-and-pencil format. A group of students has been protesting on social media platforms, requesting that the event be canceled.
The exams, however, will not be held in accordance with standard procedure. CBSE suggested either holding exams for only a few subjects or holding exams for 1.5 hours rather than three hours. During yesterday's meeting of high-profile ministers and state education secretaries, the majority of states leaned toward the latter option. Some ministers, on the other hand, had demanded a hybrid of the two options.
If Plan B is approved, the exam pattern will be altered as well. For a 1.5-hour exam, there will be only MCQs and very short type questions to allow students to finish the exam in the allotted time.