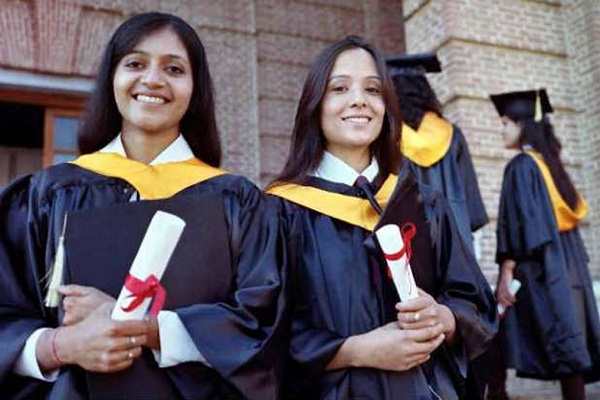 A new Creative Economies Scholarship program has been announced by the British Council. The Council will award ten scholarships to Indian students and young professionals to pursue postgraduate studies at four UK universities that offer culture policy and arts management programs.
Applicants interested in this program should apply directly to the four participating universities: King's College London, the University of Glasgow, Birmingham City University, and Goldsmiths University of London.
Also read: Ireland govt announces scholarships for Indian students
Successful applicants will be given financial assistance as well as opportunities to network and make important industry connections. The universities will provide pastoral care in addition to adhering to the UK government's Covid-19 guidelines for non-healthcare settings such as campuses and other student facilities.
Interested applicants should go to the official British Council website.