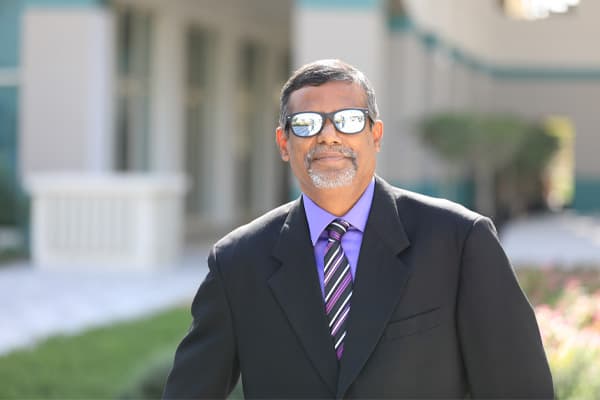 A true hallmark of a top notch business school is directly correlated to two things that they
should offer. First, they should give all students a global perspective by having them experience
first-hand the local culture, organizational values, industry visits and guest lectures in multiple
global locations during their time in school. Second, a chance to work on a real project using
real data in a real company either through an Internship or part-time job.
Internships offer a critical opportunity for students to work closely with industry experts with
an aim to develop competencies, knowledge and experience that they can relate directly to
their career goals. By making Internships mandatory, this could also lead to mentors, new
contacts and references that could significantly increase the probability of converting the
student Internship to a Pre-Placement Offer (PPO).
Doing a good job during the internship window can also help students obtain a solid
recommendation letter from a senior manager that would then help secure a full time job with
a dream company. Internships can also provide students with an opportunity to get a real feel
for the work environment, application of the theoretical concepts that they studied in their
coursework, build a wide network, confidence boosting and a high degree of motivation to
build a stellar career.
At the end of the day, your network is your net worth. The importance of networking cannot
be underestimated. During the internship process, creating a solid network and learning how to
maintain a supportive and passionate network is vital in the current environment. Internships
also allow you to experiment and even fail in a particular project. It matters not that you failed
in a certain job, but how quickly you were able to get up and try even harder with a willingness
to learn. This is made affordable through an Internship unlike a full time job where you're held
to different key performance indicators.
Also Read:- AICTE is offering 2500 virtual internships
Going through a few internships during the course of your undergraduate or graduate program
will help you gain first-hand knowledge that is priceless and invaluable. At the end of the day,
the solid experience that you gain through Internships makes your CV outstanding and helps
build soft skills such as teamwork, articulation and collaboration that are so essential and
critical for companies. It will also give you access to mentors that could prove to be a huge
catalyst to an amazing and stellar career. Further, it gives students the professional guidance
and perhaps a compassionate touch that would help in attaining and even surpassing their
career goals. At the end of the day, your focus, dedication and perseverance during the
Internship process should make it extremely difficult for your employer to let you go and force
them to offer you a full time opportunity in their organization.
Author: Dr. Vaidyanathan "Vaidy" Jayaraman, Global Dean (UG) – Sydney, Singapore, Dubai and Mumbai, Professor – Supply Chain Operations, Data Sciences and Analytics, SP Jain School of Global Management
"Exciting news! Elets Education is now on WhatsApp Channels Subscribe today by clicking the link and stay updated with the latest insights!"
Click here!