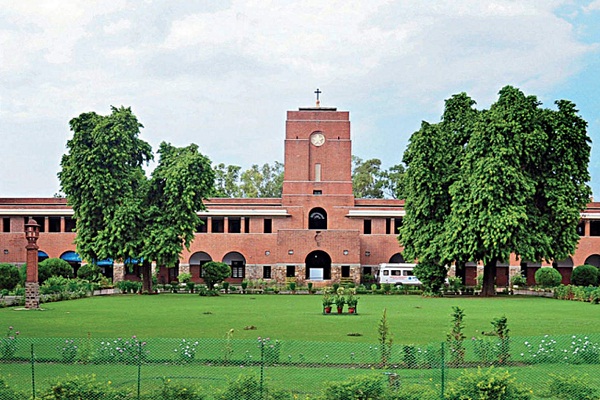 The admission for undergraduate courses will begin on August 2 and the admission for postgraduate courses will be from July 26 onwards. The entrance examination date will be announced later once the registration is done by the students.
However, Delhi University is unlikely to conduct the Central Universities Common Entrance Test (CUCET) this year knowing the pandemic situation.
According to a news report, "the entrance test (CUCET0 will not happen this year. Admissions will be on merit basis as declared by the Central Board Secondary Examination (CBSE)."
Admission will be registered online. Please check the official website for further information.
The Ministry of Education is yet to make the final decision on the entrance test that will be conducted by Delhi University.