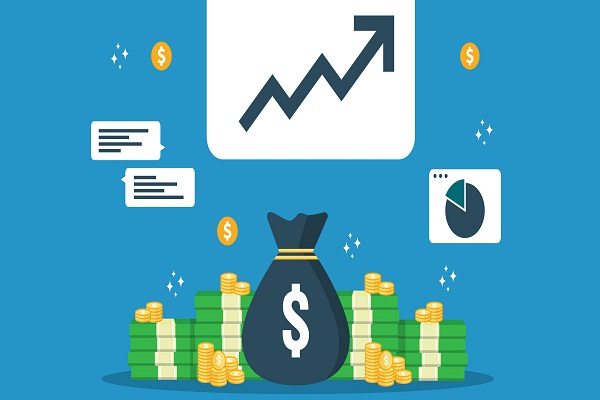 Edtech startup SpEd@home has raised a $300K initial funding led by financial experts and advisors, from a venture capital company based in Singapore and other high net worth individuals.
"We are currently running our pilot with children from the lower socio economic strata i.e. those with a family income of less than 8 lakh annually. The results of our ongoing pilots have been very promising and are helping us take our conviction to the second round." Said Dr. Dhaval Mody, Founder & CEO of SpEd@home.

"We are sure our solution will change the way special education is delivered to children with differential needs," he added.
Also read: LearnVern raises over $1 million in fresh funding
The startup used the raised funds to build a basic web-based product to test out the hypothesis that children with differential needs can benefit from a customized online program.
It will further use the funds to complete the pilot phase, develop a mobile app, improve their web solutions, and build a product team, sales team and an SME team.
SpEd@home is an edtech solution that augments learning for children with differential needs like Learning Disability, ADHD and Autism.