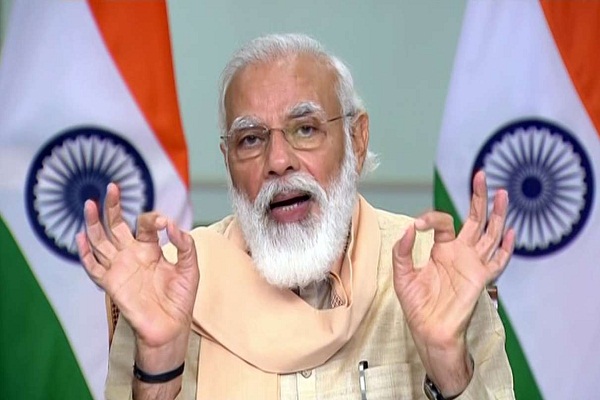 Prime Minister Narendra Modi will speak on the new education policy today, as it completes its first anniversary. He will give the report card on what is the status of the policy and how the National Education Policy (NEP) has been implemented after it got approved by the Union Cabinet last year.
Modi will also address other policy issues in the education sector that are impacting teaching and learning. He will also focus on skill development as it is the need of the hour. He will address the nation today via video conferencing. The new NEP has replaced the 34 year old policy of 1986.
Prime Minister Modi will also launch the Academic Bank of Credit, which will provide multiple entry and exit options for students in higher education. He will launch Vidya Pravesh, a three month play based learning for Grade 1 students. NISHTHA 2.0 programme for teacher training designed by NCERT, SAFAL (Structured Assessment for Analyzing Learning Levels) will be launched, a competency-based assessment framework for Grades 3, 5 and 8 in CBSE schools is in its announcement and a website that will be AI (Artificial Intelligence based) will be announced. Moreover, the National Digital Education Architecture (NDEAR) and National Education Technology Forum (NETF) will be launched here.
Newly-appointed Union Education Minister Dharmendra Pradhan will also be present at the event.


br>