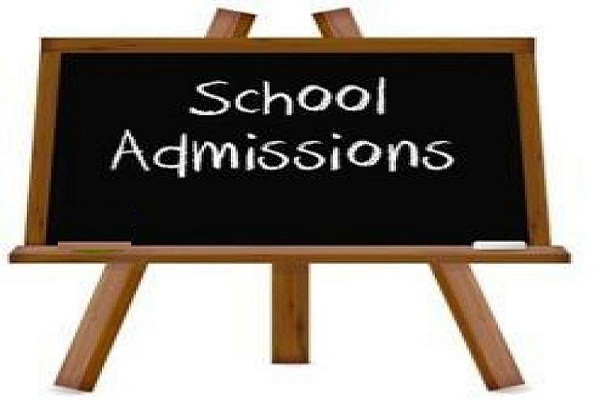 The government English medium schools in Rajasthan have received three times more application forms for admission in Class 1. Around 60,000 applications have been received by the Mahatma Gandhi State Government Schools (English Medium). However, the total number of seats available in the school is 18,093.
To meet the requirements, the state's education department added 168 schools last year. Today, there are 200 schools in the state in english medium. "This is only the third year since the English-medium schools came into operation and have earned the trust of people. Wherever the number of applicants is higher than available seats, a lottery system is adopted for selection," Sourabh Swami, Director of Secondary Education, told a news agency recently.

Also read: Rajasthan Schools will reopen from August 2: Govind Singh Dotasra
The state government is planning to convert 330 existing government schools into english medium facilities. The reason for increasing interest among parents to admit their child to english medium is due to quality education.
The Mahatma Gandhi State Government Schools initially started from Class 1 to 8 and one class was added each year for the promoted students beyond 8th standards. Currently, the schools have more than 73,600 and the figure is likely to increase one lakh this year.