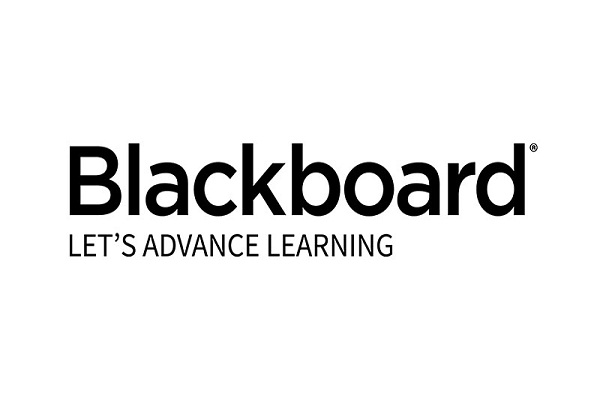 Blackboard, a leading global Edtech company, has witnessed a jump in the deployment of online teaching and learning platforms. The company has also seen massive growth in virtual classroom solutions.
Mr. Philip Murray, Regional Vice President Asia, said recently, "Allowing learners to have access to ongoing higher education, regardless of location, and to have continued learning that creates personalized experiences during times of disruption such as the ongoing pandemic, is mission-critical."
Blackboard has witnessed a 39 percent surge in mobile application use in 2020. Blackboard Learn, an online teaching and learning platform, has seen a 400 percent hike. Also, there has been a 4800 percent increase in the use of its virtual classroom solution, Blackboard Collaborate.
"We are pleased to see that higher education institutions that have migrated to Blackboard's Learning Management System, Learn, and virtual classroom solution, Blackboard Collaborate, successfully continue to deliver quality education to their students through the ongoing disruption of the pandemic," he added.
Murray also said there will be significant options for hybrid models. Online learning will further increase its pace in India. "With remote learning being the future of education, it certainly has a critical part to play," he added.
"By delivering an educational experience that is unique to the needs of each student, universities will be able to respond and encourage success at every stage in the education journey. This will lead to achievement of the most important outcomes in student and institutional success," Murray further added.