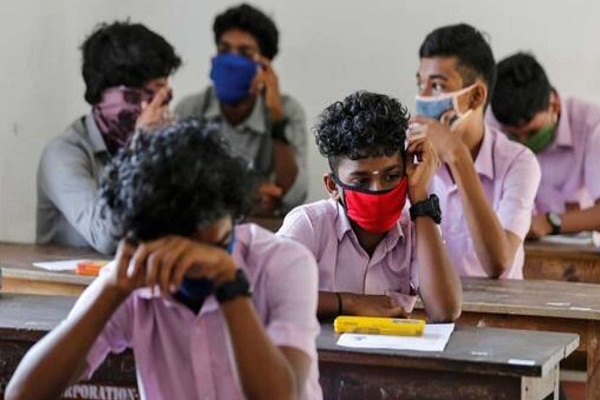 Uttarakhand reopened the schools for Classes 9 to 12 on Monday. However, Classes 6 to 8 will be reopening from August 16. The state government said recently that all boarding, day boarding government and private schools will reopen soon.
According to the order issued, all Covid 19 protocols should be maintained to ensure everyone's safety. There should be proper provision to sanitise the premises, thermal screening and hand sanitizing at the gates.
Online classes will be conducted and students who are comfortable coming to school for offline classes may attend it. However, there should be consent from parents as well. There will be online classes for students of Classes 1 to 5.
Also read: Uttarakhand Class 9, 11 final exams likely to be scrapped
All teachers and staff members also need to be vaccinated as well. Vaccination drives are going on all across the country. So, this is a reason why many schools in India are reopening schools in the country.