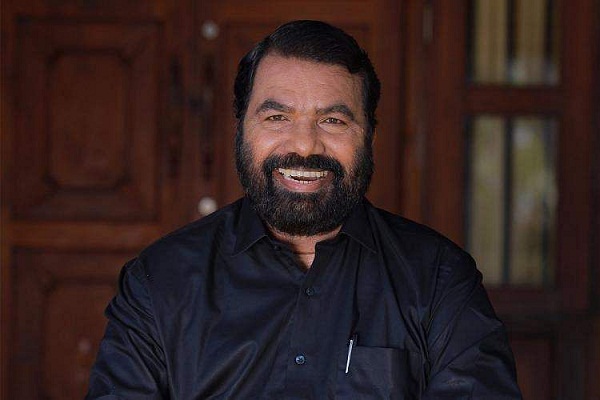 The Kerala government will reopen schools in the state in a phased manner once all children are properly vaccinated, said V. Sivankutty, Minister for General Education told the assembly on Monday. "We have seen reports about schools being reopened in other states. We need to administer vaccines to the children first and there are various protocols of the union and state governments to be followed in this matter," he said.
He said online classes are not permanent solutions and opening of classes regularly is vital. "Once we get necessary approval of the union government and concerned COVID-19 expert committees and agencies, the state government will consider the option of reopening the schools in a phased manner," he added while replying to the questions raised by the Legislator Ramachandran Kadannappally.
Also read: Country's first digital university inaugurated in Kerala
The minister also stressed that the government has initiated various programmes to ensure good mental health of school students. "This programme ensures the mental health and welfare of the children in the state. We are also focusing on ensuring the participation of parents in all these initiatives. Digital classes with the help of experts have also been included," the minister added further.