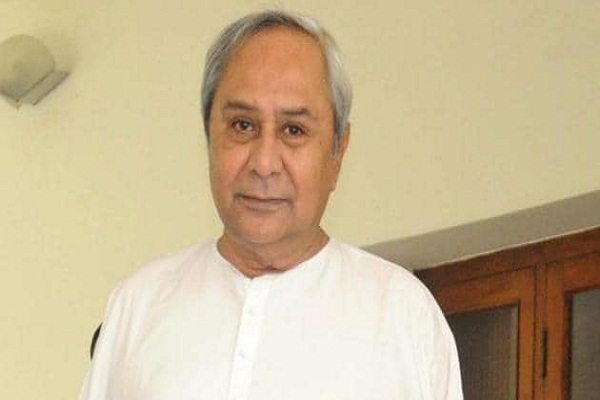 Odisha will set up modern facilities in more than 1,000 government schools in the state. This will be implemented in a phased manner. In the first phase, 1,070 schools will be transformed.
Odisha Chief Minister, Navin Patnaik said that the state will transform the government schools and set up modern facilities there. These modern facilities are like smart classrooms, e-library cum reading rooms, modern science laboratory, hygienic toilets, safe drinking water, and sports infrastructures.
Patnaik said in the first phase 1,070 schools will have modern facilities.
By transforming the schools in the state will bring new opportunities for the students and help them to fulfill their dreams, he added.
Also read: Odisha Government declare summer vacation for all higher educational institutes
He inaugurated 10 such schools which have modern facilities. Like 50 schools have already been transformed completely.
These schools were inaugurated by chief minister Patnaik in a virtual model. The projects were undertaken under the 5T (Technology, Teamwork, Time, Transparency leading to Transformation) initiatives of the state government.