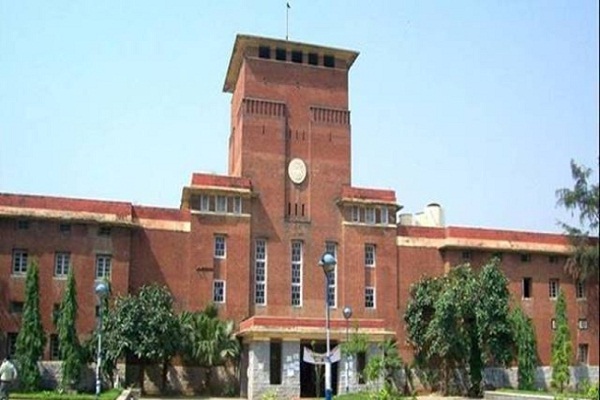 The Delhi University has released the cut-off lists for undergraduate courses today. The scores are expected to be high this year as compared to last year.
The cut-off list is available on the website of the university at du.ac.in and admission.uod.ac.in. Many students have scored over 95 per cent in the CBSE Class 12 board examinations in 2021 as result of which the cut-off lists will be high.
"We had decided on our cut-offs but we were wondering to have a re-look at the scores after seeing that a higher number of students have scored above 95 per cent. There are also students who have scored cent per cent marks and we might have to keep the cut-offs at 100 percent," said Vibha Chauhan, principal of Kirori Mal College.
Also read: Delhi University's St Stephen's College Releases First Cut-Off List
Colleges such as Jesus and Mary College, Aryabhatta College and Deshbandhu College java released the first cut-off lists.
JMC has released 100 per cent cut-off for Psychology and 98.5 percent cut-off for admission to economics and Psychology in bachelor degree courses in Aryabhatta College.
Other colleges such as Kirori Mal College, Lady Shri Ram College, Hindu College, Rajdhani College, Miranda House and other DU colleges will release their first cut-offs on the websites.
Rajdhani College will also witness an increase in the cut-off rates. St Stephen's cut-offs will also be more or less in the same way.
Delhi University will have to release the cut-off lists by today and the process for submitting applications will start from October 4. Around 2.87 lakh students have applied for Delhi University's undergraduate courses.