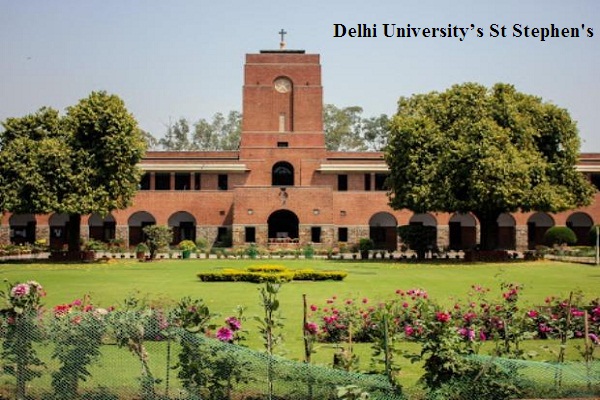 St. Stephens college releases the first cut-off list for admission to undergraduate programmes. Students can check the cut-off at ststephens.edu.
Students can check online for BA, Bcom and BSc programmes and the cut-off lists. The cut-off for BA Economics (Honours) is 99.5 percent.

The cutoff for BA (Hons) History is 99 percent marks and for BA programmes, the cut-off is at 99 percent in Class 12th board examination.
Also read: Delhi University declares results of UG, PG exams

The cut-off for Physics (Honours), BSc Mathematics (Honours) and Chemistry (Honours) stands at 98.5 per cent, 97.99 per cent and 96.33 per cent respectively. The admission criteria differ according to the chosen subjects for undergraduate programmes.
Delhi University has its own admission process for its colleges. The DU's cut-off for all colleges are expected to be released later.