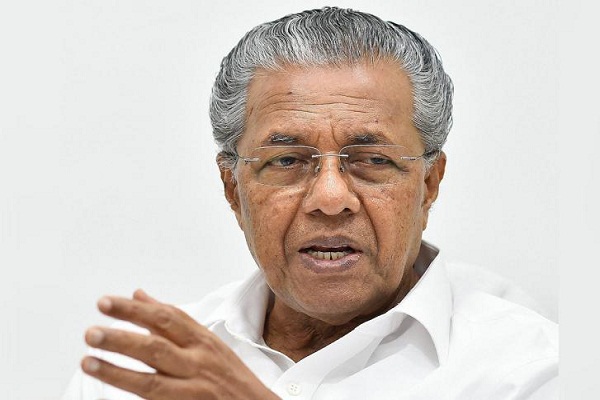 The Kerala Government will conduct counselling sessions for students in schools. The reason for conducting counselling sessions is for the students who are facing learning loss, mental health disturbances due to losing friends and families.
Kerala Chief Minister Pinarayi Vijayan has taken a decision on Wednesday to conduct the counselling sessions for school and college students who may be in a particular state of mind and focus on their emotional well-being .
Also read: Kerala Engineering Architecture Medical (KEAM) 2021 announces exam results
According to an official release, the schools and colleges need to have counselling sessions for students. In fact, in a review meeting recently, it was decided that the students below 18 years in undergraduate programmes will be exempted to get vaccinated due to their age.
Also, the students who do not have time for taking the second dose will be allowed to attend classes, the chief minister said in its meeting.
He added that awareness programmes need to be conducted for teachers and students. All schools need to follow covid protocols such as wearing face masks and maintaining social distancing.