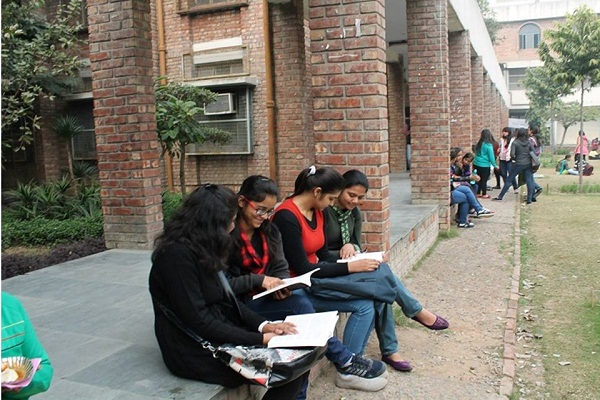 The University of Delhi received 43,412 applications under its second cut-off list by the second day of its admission to undergraduate programmes.
Delhi University admission process under the second cut-off lists will end today. A total of 10,593 applications have been approved and around 3,213 students have completed the payments.
Candidates who meet the scores for admission to undergraduate programmes can login to the students' dashboard to select course and college. Approved candidates need to pay the admission fee within the designated period.
Students can change their preferences in selecting courses as they are allowed to select multiple programmes and colleges.
Around 70,000 seats are there for the academic year 2021-22 in the Delhi University. During the 1st cut-off list, 36,130 students got admission in various courses in DU. The University of Delhi received 60,904 applications in its first round of admission process.
The second cut-off list was released on October 9. The Delhi University will release three more cut-off lists and special cut-off lists upon availability of seats in DU colleges.