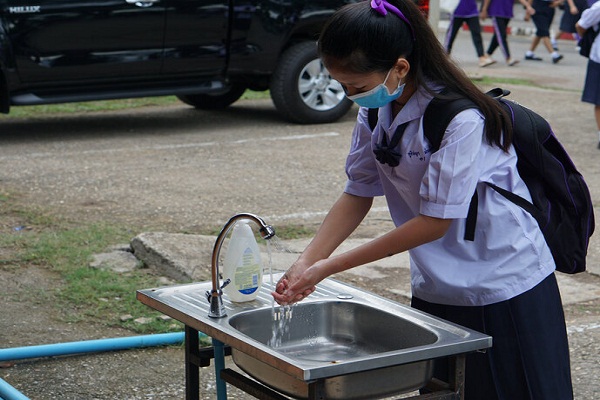 As many schools across the country will reopen soon, the Kerala General Education Department is preparing a centralised module to get relief from stress and anxiety among students and parents.
"As part of the initiative, teachers will be given training initially based on the module and such trained teachers in turn will impart awareness lessons to parents to relieve their tension and anxiety," said Minister for General Education V Sivankutty during a question hour session in the state assembly.
There are awareness classes given in the schools after reopening. Counselling sessions were already given to the students with support from the social justice department.
Steps are also being taken to clean and disinfect the schools and maintain all covid 19 protocols to ensure safety. In fact, the schools are imparting online education due to the covid 19 pandemic currently.