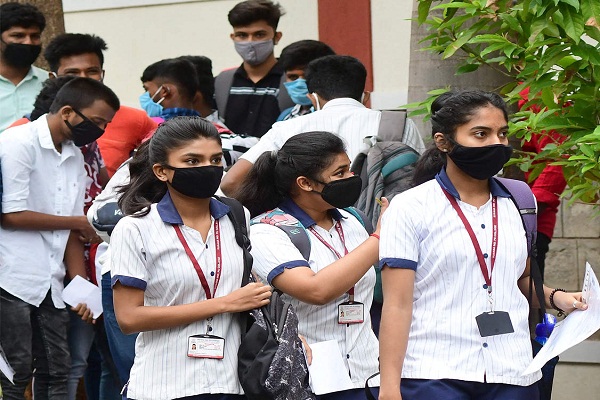 The Assam Cabinet decided to restructure the state education policy, which will align with the New National Education Policy (NEP). The new policy will focus on four categories such as foundation, preparatory, elementary and senior secondary education.
The foundation category will be for five years until Class 2 and the next three years will be preparatory. However, the elementary category will comprise classes six, seven and eight. Classes 9 to 12 will be the senior secondary.
Chief Minister Himanta Biswa Sarma said this after discussing with the cabinet in the state.
The change in structure will be announced by April 2022 and new syllabus will be introduced from April 1, 2023. The National Education Policy (NEP) will comprise 12 years of school, three years of preschool and structure will be 5+3+3+4.
The state government will also focus on training youths and provide them with employment in all-India government services and admission into medical and engineering colleges.