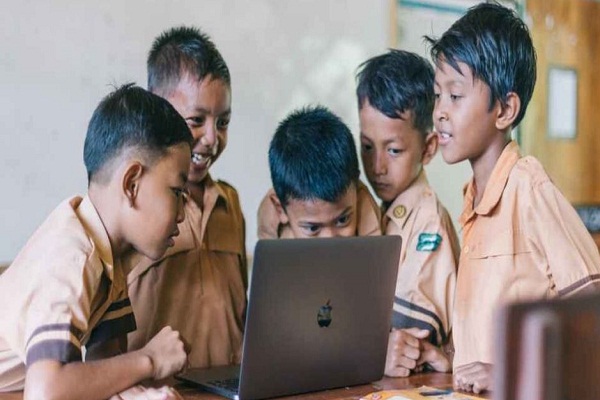 Digital divide poses a challenge in remote learning and teaching. Over the last one and a half years, the educational institutions moved to online learning as regular learning was suspended during the pandemic.
Technology played a critical role in making online learning interactive and smooth. However, there were still many challenges that created setbacks in the learning process.
A study by the Azim Premji Foundation showed that 60 percent of school children could not find access to online learning. Another study by Oxam India reported that there were tremendous issues of Internet signal and speed. Lastly, there were setbacks with the costs of mobile data, which became difficult for many to subscribe.

According to available data, only 20 percent of school-age children had access to remote education during the pandemic.
When the Covid 19 pandemic hit, there were several challenges that developed in the educational institutions. To mitigate these challenges, there is a need to focus on digital technology implementation in the education system.
Due to lack of access to technology, many children have dropped out of schools due to Covid 19 pandemic. "Digital schooling was the only logical way forward to continue learning for children during the pandemic. But now, there is a need to categorically address some pertinent issues for building a more resilient system for the future, regardless of whether conventional schooling or digital is the primary way forward," said Amruta Singh, an education expert working on K12 education.
According to Sangeeta Gadre, a Delhi University professor, said, "While advancing the cause of digitalization, these challenges must be accounted for. We also need to be cognizant of the fact that women are proportionately more disadvantaged when it comes to the usage of digital devices."
Follow and connect with us on Facebook, Twitter, LinkedIn, Elets video
>