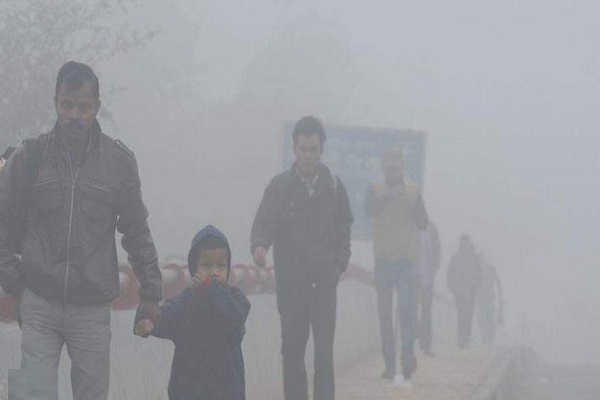 All private and public schools, colleges and educational institutions in Delhi and other NCR places will remain closed until further notice, the Commissioner for Air Quality Management (CAQM) said.
These measures are taken to control air pollution in the national capital region.
"All private and public schools, colleges, educational institutions in NCR shall remain closed until further orders allowing only online mode of education," the CAQM said.
On November 13, the Delhi Chief Minister, Arvind Kejriwal said the schools and colleges will remain closed.
The air quality is in bad shape due to stubble burning, coal-fired plants outside the city, emissions from transport and other industries and due to the impact of external factors.
A day later, the Haryana government also decided to shut down for a week in four cities such as Gurugram, Faridabad, Sonipat and Jhijar.
The CAQM order came into effect when the Supreme Court questioned both the Central and Delhi government on air quality and lack of emergency planning. In fact, the Delhi Government also proposed a complete lockdown to curb air pollution in the city and nearby areas.
Last week, the commission also had advised Haryana, Rajasthan and Uttar Pradesh to close schools to control air pollution.