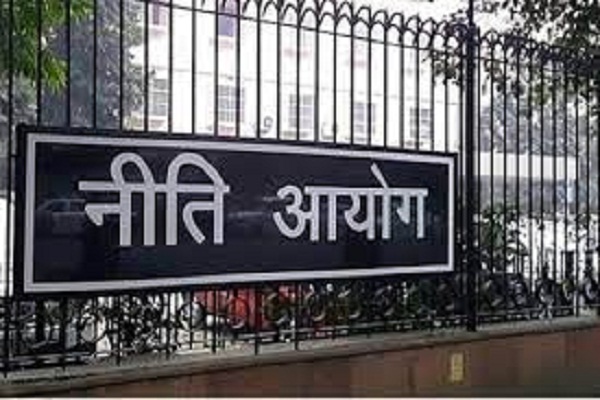 A recent Niti Aayog report revealed that Muzaffarpur, Aurangabad, Banka and Sheikhpura have ranked among the top four districts in Bihar where education has improved recently.
These are the most 'Aspirational Districts' in the field of education and they have been ranked by the Niti Aayog scheme for October 2021.

"Education is the key to champion the cause of an AatmanirbharBharat! Presenting, the top 5 most improved 'Aspirational Districts' in the sector of Education for October 2021. Congratulations, ChampionsOfChange!" Niti Aayog tweeted on December 10.
Muzaffarpur, Aurangabad, Banka and Sheikhpura have been in an order of second, third, fourth and fifth.

"The Bihar government's education department remarked that this recognition by the Niti Aayog is 'important," said Sanjay Kumar, Additional Chief Secretary, Bihar's Education Department to a daily news portal.
Kumar further said, "This is the result of the work undertaken with regards to quality education on the instructions and under the leadership of chief minister Nitish Kumar."
Prime Minister Narendra Modi launched Niti Aayog's Aspirational Districts scheme on January 18, 2021. The motive is to transform 112 most under-developed districts in the country through the implementation of the scheme.