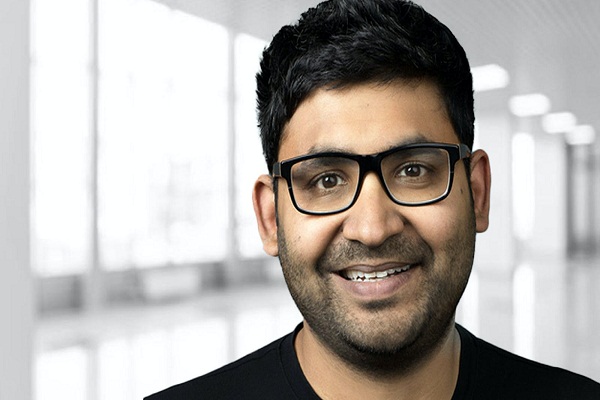 IIT Bombay congratulated Parag Agrawal on his elevation as the Chief Executive Officer (CEO) of Twitter. Agrawal is an alumnus of IIT Bombay and obtained his B.Tech degree in Computer Science and Engineering from the institute in 2005.
IIT Bombay in a recent tweet mentioned, "IIT Bombay alumnus and Young Alumni Achiever Awardee (2019) Paraga is the newly appointed CEO of Twitter. Before joining Twitter, he worked at Microsoft, Yahoo!, and AT&T Labs. IIT Bombay wishes him the best for his new journey!"

Subhasis Chaudhuri, Director, IIT Bombay also said in a statement: "The significance of a university is often judged by the collective achievements of its alumni and the glory that they bring to their alma mater. Parag Agrawal is one such alumnus that IIT Bombay is proud of."
He joined Twitter in the year 2011 while pursuing his Phd at Stanford University & became the Chief Technical Officer (CTO) in 2017.