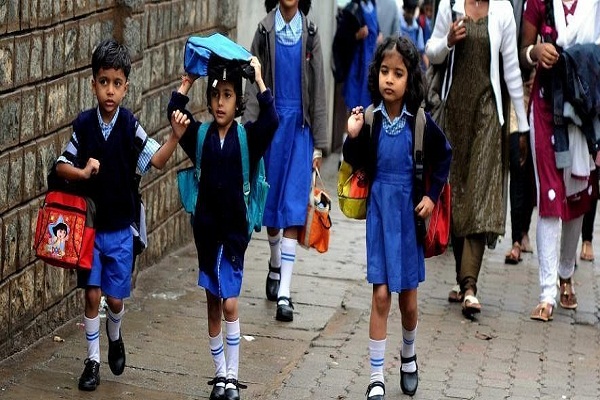 The nursery admission in Delhi schools will start from December 15 for the academic year 2022-23. The first list will be released on February 4 and the admission would begin for entry-level classes–Nursery, KG and Class 1.
A second list will be released on February 21, if required the final list will be announced on March 15.

However, the admission process will end by March 31, 2022. The Department of Education (DoE) issued a circular recently.
Also read: CM Kejriwal: Nursery admissions in Delhi to begin soon

The DoE circular issued mentioned that the schools can charge only Rs 25 for the application form and made purchasing of school prospectus optional.
The upper age limit for admission in nursery, kindergarten and Class 1 is 4, 5 and 6 as of March 31, 2022. However, the minimum age for admission in entry-level classes is 3,4 and 5 years for the next session.