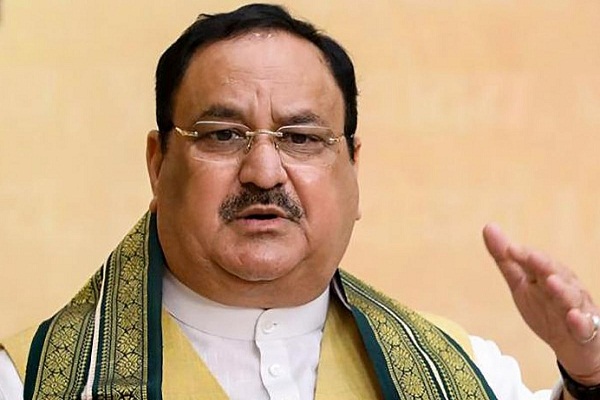 Prime Minister Narendra Modi will inaugurate the All India Institute of Medical Sciences (AIIMS) in Bilaspur next year, said BJP's National President JP Nadda.
The health institute will be fully operational by June next year and it is expected that the Prime Minister will inaugurate it and grace the occasion in 2022 Nanda told while inaugurating the outpatient department of AIIMS.

He mentioned that Rs 2,000 crore will be spent on running the institute. Currently, 22 AIIMS are set up across the country and an investment of Rs 44,000 crores will be required, which will be kept aside for this purpose.
Union minister and local MP Anurag Thakur added that once the AIIMS Bilaspur is fully functional, it will cater to the needs of the patients and no one will have to visit AIIMS Delhi for treatment.