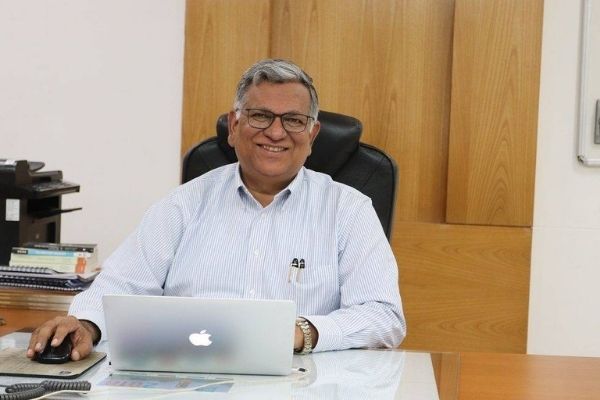 Varanasi, Uttar Pradesh
Prof Sudhir K Jain has formally taken the charge as the Vice-Chancellor (V-C) of Banaras Hindu University (BHU). He was earlier the Director of IIT-Gandhinagar.

62-year-old Prof Sudhir K Jain is a civil engineer and he has completed three terms as the director at IIT- Gandhinagar. He is conducting intensive research and development in the areas of seismic design codes, dynamics of buildings and post- earthquake studies.
Also Read: Banaras Hindu University invites applications for Performing Arts Diploma Courses