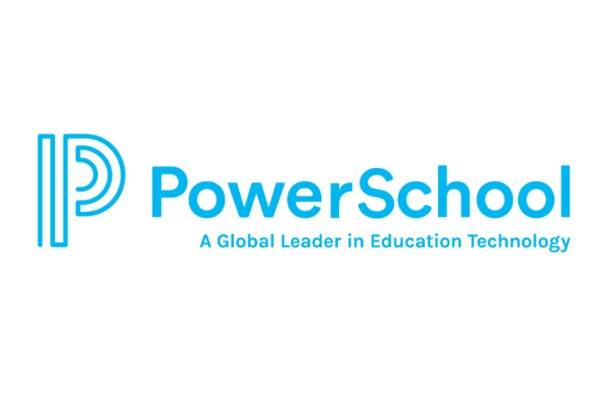 The impact of technology in transforming the classrooms of today has been phenomenal. Educators are now adopting different teaching methods to fit the learning styles, interests, and expectations of the learners. Leveraging technology and new tools, educators across the world are increasingly blending in-class and online learning strategies. PowerSchool has been leading the change for 25 years as a global leader in providing the best-in-class technology to empower education system.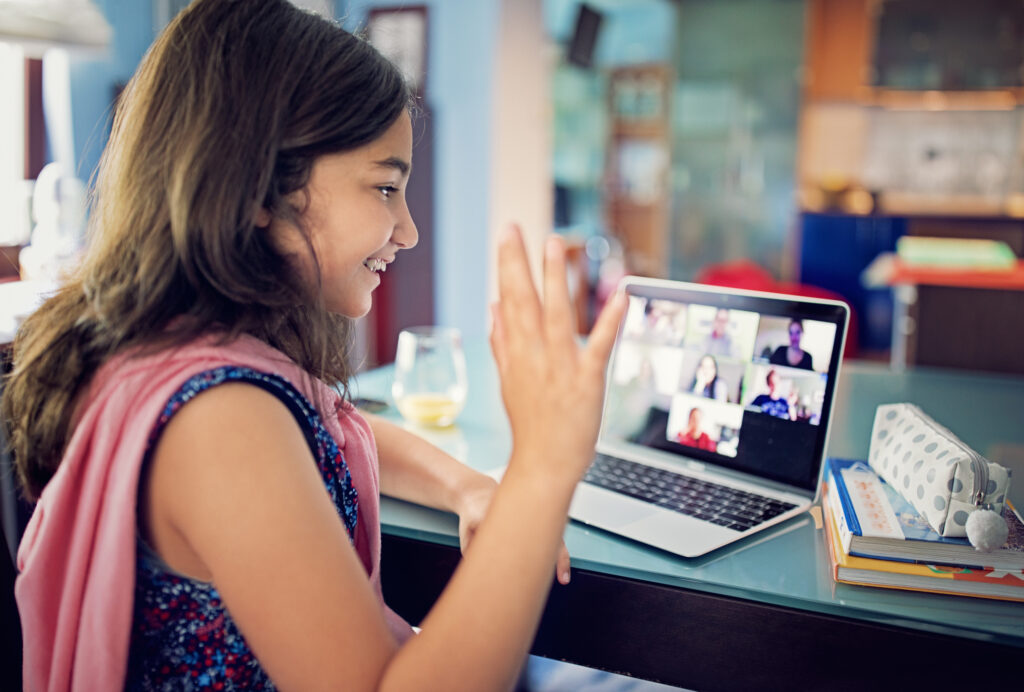 With a presence in 90+ countries and 100+ million users, PowerSchool's products are the top choice of 70% of students in North America. PowerSchool has now spread its wings in the Indian market with their product "Unified Classroom Schoology Learning". This powerful learning management system (LMS) has enabled 60,000 schools and supported more than 20 million students globally.
In the last 2 years, we have learnt that technology is a necessity for a resilient education system. With the global pandemic and implementation of the National Education Policy 2020, schools have begun the journey with a steep learning curve. Educators had to execute blended/hybrid teaching systems while also transitioning to continuous and personalized assessments aimed at improving a student's learning abilities. Meanwhile, the changing career dynamics are pushing students to explore different activities and subjects for newer forms of career growth. With this unrelenting progress, parents have to constantly upgrade to keep an active presence in their child's learning.

Bringing solutions to all these concerns in one platform is PowerSchool's Schoology Learning. It is an LMS aiming to equip K-12 schools with a complete set of tools to improve student performance and empower educators. It provides one stop solution with integrated assessment management and video conferencing to improve student performance, foster collaboration, and personalize learning no matter where students are.
With Schoology Learning, teachers can spend more time teaching, communicating, and collaborating. It lets teachers organize their courses, post content for their students and track due dates to easily manage their schedule. It also helps to increase student engagement by hosting interactive discussions and grade the students on their participation. Students can take online tests and quizzes directly within the platform, allowing for immediate scoring and analysis. Schoology Learning makes collecting homework easier. Students can submit their assignments online, where teachers can provide one on one feedback and track revisions.
Teachers save time as they record grades, manage attendance, and assess student performance. It also facilitates professional learning communities, providing a forum for the sharing of resources and ideas as well as private teacher to teacher communications. It also gives a parent a window into child's learning and helps the administrator to view deeper insights and track school's progress.
"Changing to Schoology proved to be transformational for the teachers who were "not so good" with technology. Within a few days, with almost no training, everyone was up and running and were soon expressing their satisfaction with how much easier taking assessments was and indeed, the entire process of teaching- aided by an LMS", said Leslie Tindale, Principal, Wynberg-Allen School, Mussoorie, India.
The Managing Director and Country Head, PowerSchool India, Apoorav Nischal shared,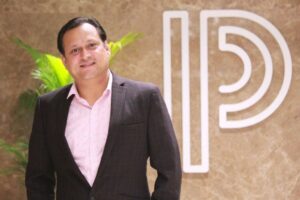 "PowerSchool's fundamental belief is that the future of education will need to use technology in personalized and innovative ways to deliver new-age education services. In this vein, we have begun establishing a blueprint in India, to help the education ecosystem to emerge stronger than before. We aim to fulfil this by replicating our global success of Schoology Learning in India. We look forward to helping schools achieve their desired outcome of a better educational experience for all."

br>