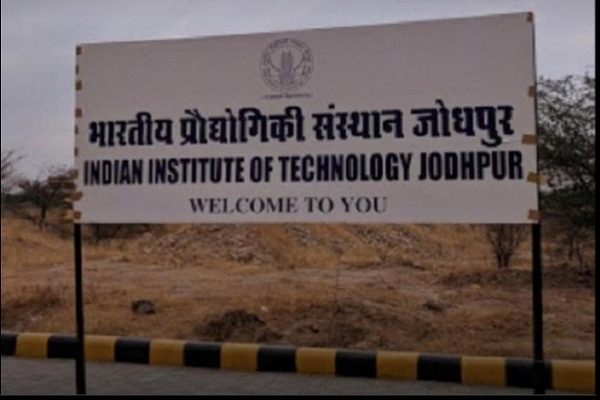 New Delhi
Researchers of the Indian Institute of Technology (IIT) Jodhpur have come up with a framework for educational institutions called "Campus RAKSHAK". The framework integrates various applications and tools together, to prevent possible spread of COVID-19 and ensure safe reopening of campuses.

The institute has collaborated with several other institutions like IISc Bangalore, IIT Kharagpur, IIIT Hyderabad, IIT Bombay, Algorithmic Biologics Pvt Ltd, HeathBadge Private Limited and Prthvi.AI to build, integrate and test to ensure safety on campuses.
Two prototypes of Campus RAKSHAK have already been tested simultaneously at IIT Jodhpur and IIIT Hyderabad, and the team is in talks to devise an affordable and flexible pricing model, product, marketing and sales strategy to reach out to campuses across the country.
Campus RAKSHAK has four components — Tapestry Pooling, Go Corona Go App, Simulators and Health badge. These form a single platform that monitor, predict, and recommend mitigation strategies for campuses against CoViD-19.